A bespoke design studio, specialized in branding and website design and development. I build beautiful websites and online stores with WordPress, Shopify and WooCommerce.
You're more than just another client.
It's not about a high volume of work created or a high number of clients. It's about creating high quality work and building long lasting relationships with a small number of partners. I'm committed to your project completely, and I never work with more than a few clients at once.
You care about results. So do I.
A brand or a website isn't just a matter of pride – it's a business decision. Too many designers prioritize trends that don't stand the test of time over easy to use, user oriented design that brings in real results. What I'll create for you will be stunning, smart and simple.
Everything you need in one place.
The processes of branding, developing a website, creating content and maintaining that over the long term are complicated projects with many moving parts. Your time is valuable, so dealing with one vendor instead of many is a massive advantage.
Your business is unique and your brand and website should reflect that. Everything I make will fit you, your goals and your brand perfectly, because it's made specifically for you.
I'll make sure your project comes out blazing hot. And also insanely cool. Simultaneously.
I come highly recommended.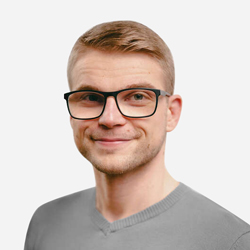 Tim was the perfect match for us. We had an amazing experience because he helped us with the graphic design, technical setup, and overall suggestions in a really short time. I am very satisfied with his approach and work!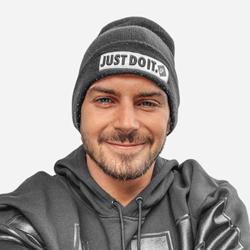 ''very reliable and honest''
I just love working with Tim. He is very reliable and honest about deadlines when it comes to getting s**t done. What I loved most was his ability to listen & provide feedback accordingly.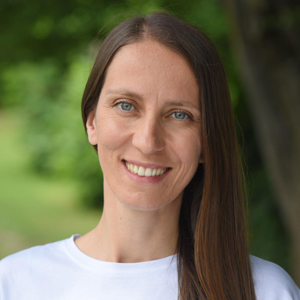 ''very reliable, punctual and full of knowledge''
For us, Tim was "all in one". Very reliable, punctual and full of knowledge. Tim is simply a part of our team forever 🙂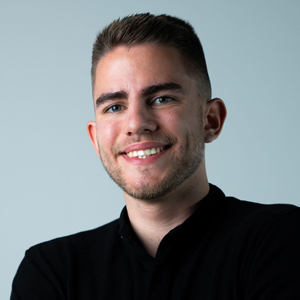 ''takes the time to explain things to me''
I truly appreciate that he takes the time to explain things to me, which allows me to be more creative than I would otherwise be, as I understand the concepts. I recommend Tim to anyone in need of top-notch web design services.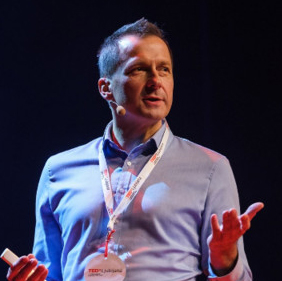 We were having some problems with the build quality and the responsiveness on several of our websites. Tim conducted an internal workshop for our team and offered very good consulting that solved our problems. Now our team can make great pages on their own.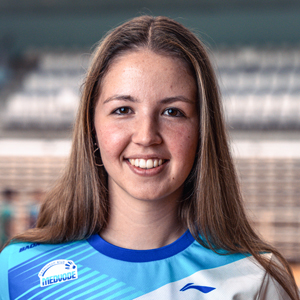 ''always gave me great advice''
Since our old website was very outdated, we encountered many complications while creating the new website, which Tim solved with distinction. He always gave me great advice, while at the same time he took into account my ideas and wishes. I'm really happy I could work with him.
Representative of badminton club Medvode
monthly website visitors between my clients.
expert dedicated to your project completely.
customer satisfaction rate.
YouTube subcribers and counting.
I create amazing websites with
The destination is clear.
Captivate. Impress. Convert.
The path might not be. Let me help you tread the digital world effortlessly.