Pronounced rejaléza. Established in 2019.
Specialized in branding, website design and development, ecommerce and website maintenance.
Personalized and personal
.
I make it a point to really understand my clients' needs and wishes. As a result, everything I create for you will be made exclusively for you. And because I'm a tiny studio, you'll always know who you're talking to and who to turn to.
Specialized but all inclusive
.
I don't do many things. So the things I do, I do seriously and purposefully. I'm specialized in branding, website design and WordPress and Shopify development. Within those, I'll help you with your project from start to finish.
I prioritize quality over quantity in my team, in my client partnerships and in my work. For you, this means I'm committed to your project completely. For me, it means I get to create work I'm passionate about.
Communication is crucial
.
Transparency and excellent communication are key to a good professional relationship and to creating high quality work. You'll never have to feel anxious about the process, because you'll always know what I'm doing, how I'm doing it and why I'm doing it. No one word responses from me.
Yeah, it's just me. I'm Tim – the face, the voice and everything else behind Reialesa.

I've been dabbling in design since I was about 13 years old, and at 19, it became a huge part of my life when I committed to making it my career. Now, in my mid twenties, I can't imagine doing anything else. It's my dream job. I love creating and building things from nothing.

Despite having two different college degrees, both in graphic design, I can proudly say I'm self-taught in most things. I enjoy learning, and teaching myself how to build websites has been a game changer. It allows me to bring what I design to life, and it's incredibly exciting.

The vision I'm working hard to create is managing a small but incredibly powerful design studio.

If you value great design, we already have one awesome thing in common.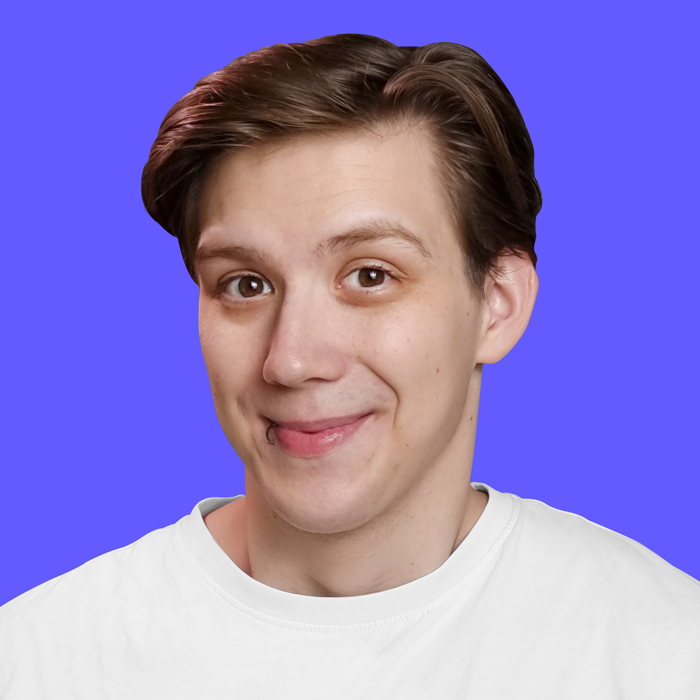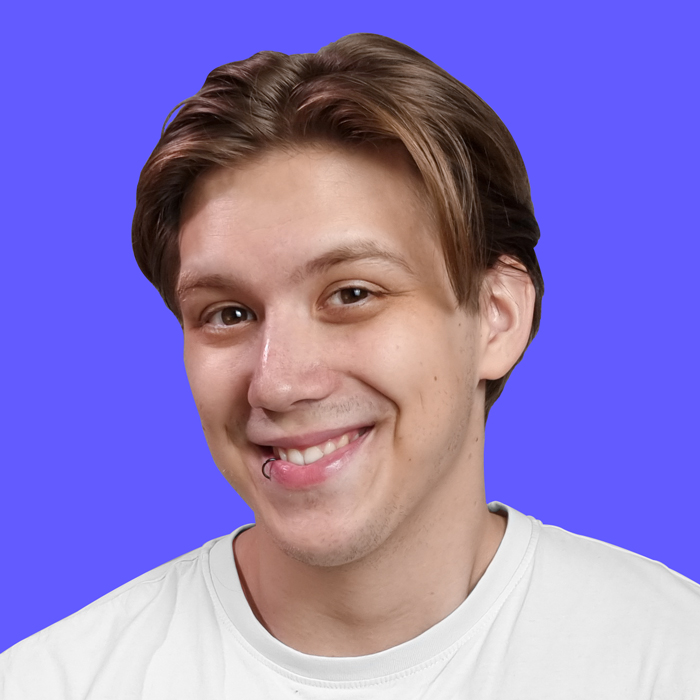 We both… I mean, I love The Lord of the Rings. It's just the perfect story. And it's very… precious to me.
Wondering what's playing in the background while I'm busy perfecting my craft?
''...put the hours in, put the work in...''
Help me conquer the world.
I've worked with many amazing people from all over the world.
Add Your Tooltip Text Here
Add Your Tooltip Text Here
Add Your Tooltip Text Here
Add Your Tooltip Text Here
I come highly recommended.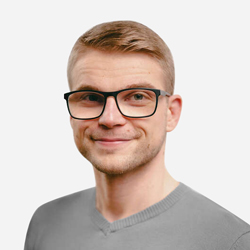 Tim was the perfect match for us. We had an amazing experience because he helped us with the graphic design, technical setup, and overall suggestions in a really short time. I am very satisfied with his approach and work!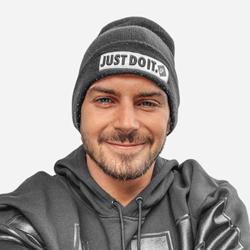 ''very reliable and honest''
I just love working with Tim. He is very reliable and honest about deadlines when it comes to getting s**t done. What I loved most was his ability to listen & provide feedback accordingly.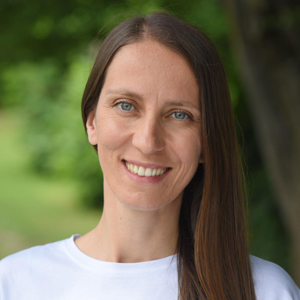 ''very reliable, punctual and full of knowledge''
For us, Tim was "all in one". Very reliable, punctual and full of knowledge. Tim is simply a part of our team forever 🙂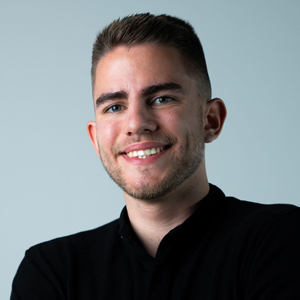 ''takes the time to explain things to me''
I truly appreciate that he takes the time to explain things to me, which allows me to be more creative than I would otherwise be, as I understand the concepts. I recommend Tim to anyone in need of top-notch web design services.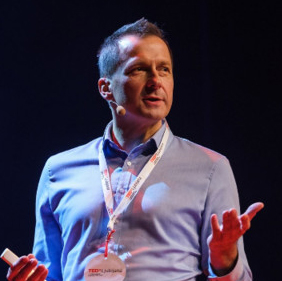 We were having some problems with the build quality and the responsiveness on several of our websites. Tim conducted an internal workshop for our team and offered very good consulting that solved our problems. Now our team can make great pages on their own.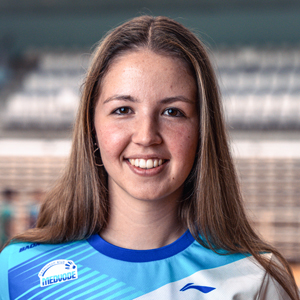 ''always gave me great advice''
Since our old website was very outdated, we encountered many complications while creating the new website, which Tim solved with distinction. He always gave me great advice, while at the same time he took into account my ideas and wishes. I'm really happy I could work with him.
Representative of badminton club Medvode
Let's get to know each other better.
At Reialesa, I'm always looking to find talented, genuine, passionate people to work with. If you feel like you'd be able to elevate my business, I kindly invite you to
get in touch
. Even if no openings are available at the moment, connections are important and I'd love to connect with you.