Showcasing the love I get from the people I love working with. ❤️
One of the reasons I love running my own business is that I get to work with amazing people that place their trust in me.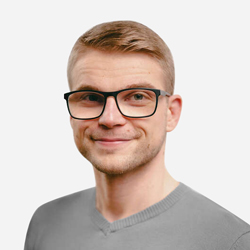 We launched a new project and needed help with setting up a new landing page. Tim was the perfect match for us because he knows the trends and also how to combine creative thinking and IT solutions. We had an amazing experience because he helped us with the graphic design, technical setup, and overall suggestions in a really short time.

I am very satisfied with his approach and work! He also has the perfect mindset to help you with the visual presentation and upgrades of your assets.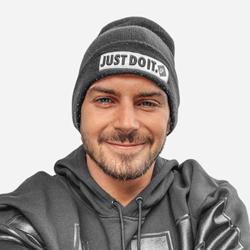 ''very reliable and honest''
I just love working with Tim, he helped me create a visual brand image, set up a website and came up with a very clean design for it. He is very reliable and honest about deadlines when it comes to getting s**t done. What I loved most was his ability to listen & provide feedback accordingly. Definitely someone who I will work with for a long time.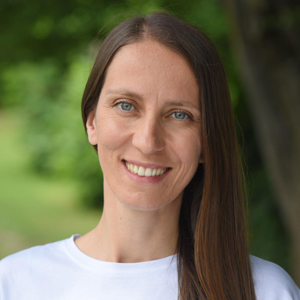 ''very reliable, punctual and full of knowledge''
For us, Tim was "all in one". He helped us create the branding for our brand, Lumyway. He helped us finalize our logo and he advised us on color and typography choices. But most of all, he both designed and built an online store in Shopify, in three different languages. Very reliable, punctual and full of knowledge. Tim is simply a part of our team forever 🙂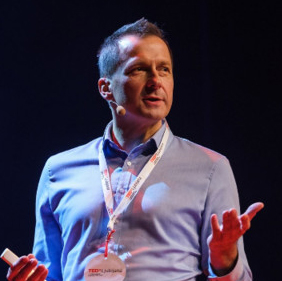 We were having some problems with the build quality and the responsiveness on several of our websites. Tim conducted an internal workshop for our team and offered very good consulting that solved our problems. Now our team can make great pages on their own.

But, we were so satisfied with Tim's services that we also asked him to update many of our websites. He's not only an expert when it comes to websites, but also a good designer. So we also let him take care of the design on several of our websites. We are happy with his services and plan to cooperate with him on a long-term basis.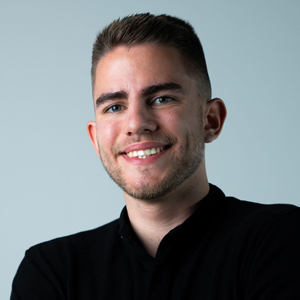 ''takes the time to explain things to me''
His reliability, outstanding performance, and honest approach made him a true pleasure to collaborate with. From start to finish, his commitment to delivering high-quality work was evident. He precisely crafted a visually captivating and user-friendly webpage, bringing my vision to life.

Since I am not an expert in WordPress, I truly appreciate that he takes the time to explain things to me, which allows me to be more creative than I would otherwise be, as I understand the concepts. I recommend Tim to anyone in need of top-notch web design services.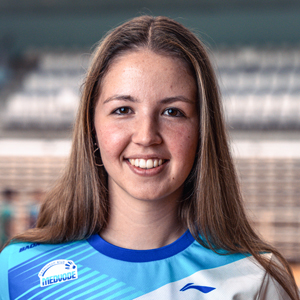 Representative of badminton club Medvode
''always gave me great advice''
Working with Tim was really pleasant and at the same time very successful. Since our old website was very outdated, we encountered many complications while creating the new website, which Tim solved with distinction. He always gave me great advice, while at the same time he took into account my ideas and wishes. I'm really happy I could work with him.
Join the growing list of my happy clients!