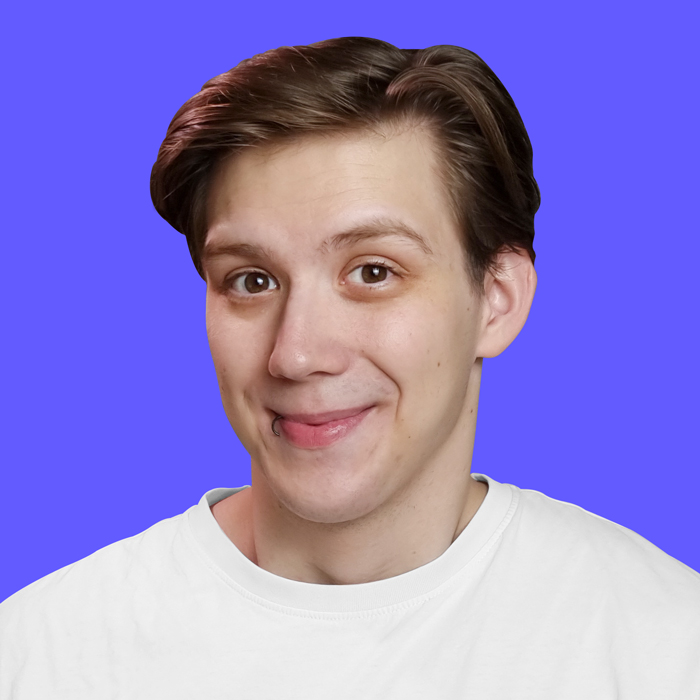 Get my best content delivered to your inbox
All of the tips, resources and stories you could ever want or need – straight to your email!
Your privacy matters! Reialesa only uses this info to send content and updates. You may unsubscribe at any time.
A blog focused on website development, graphic design, website design and general help with ruling over your own kingdom in the digital world.