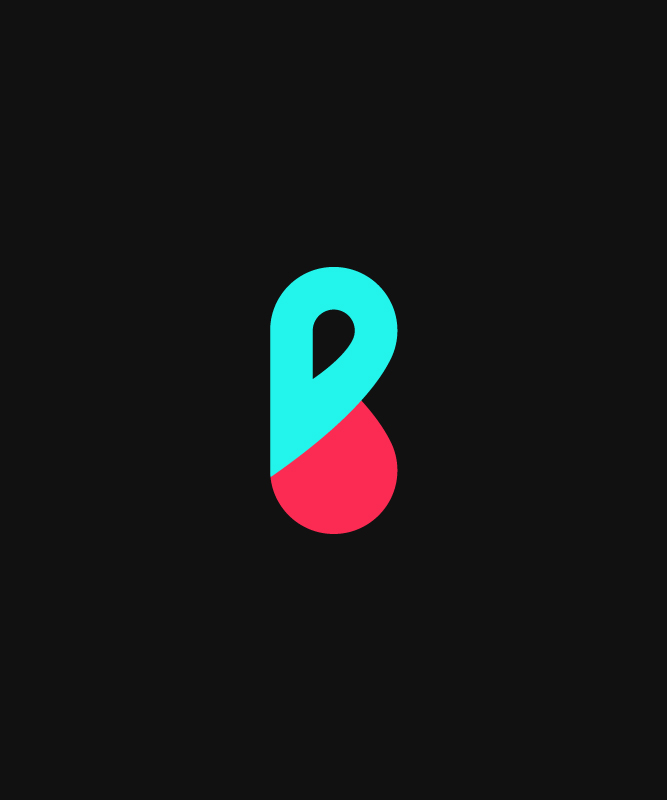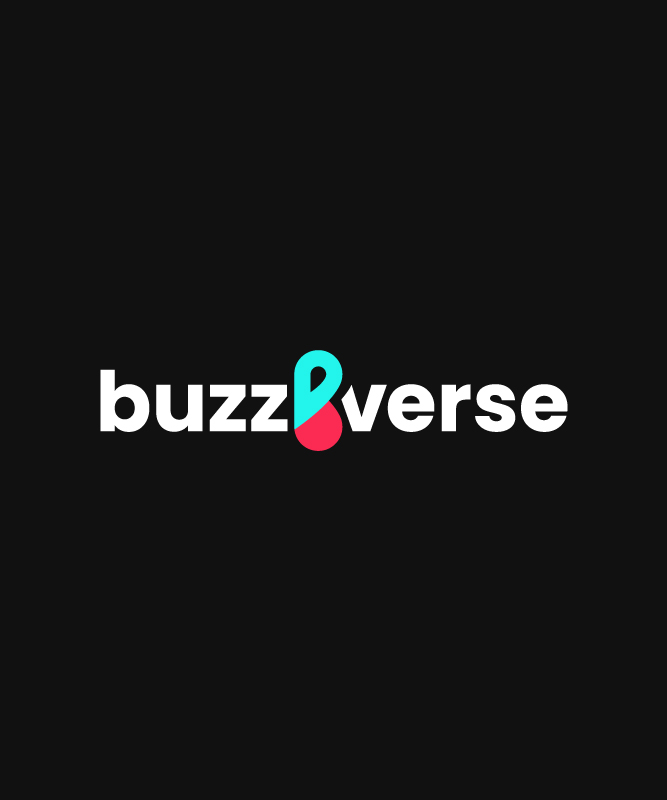 Buzzverse / Digital marketing
Modern, on brand and on point.
The concept for Buzzverse's logo originates from a pair of wings from a particularly buzzy bee. The shapes of two individual wings are then combined together to form their distinct B.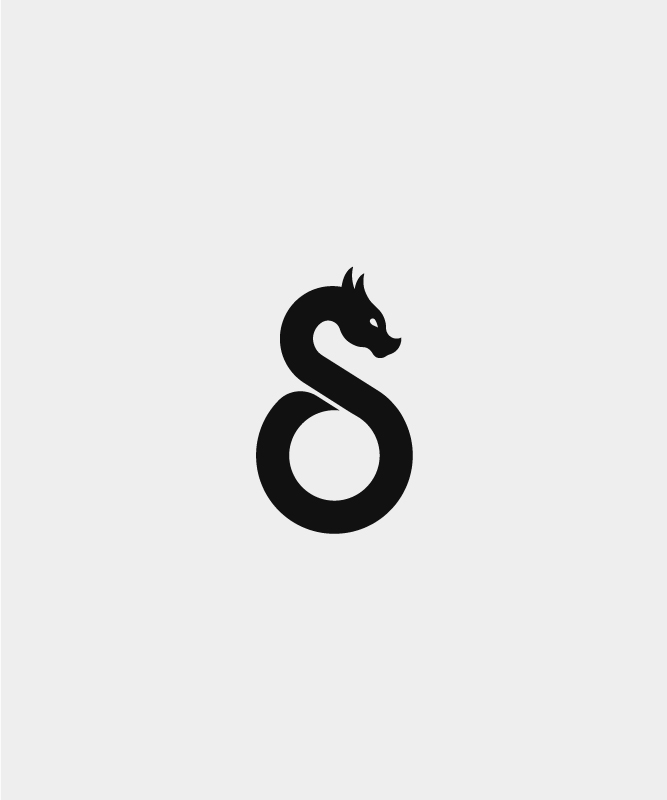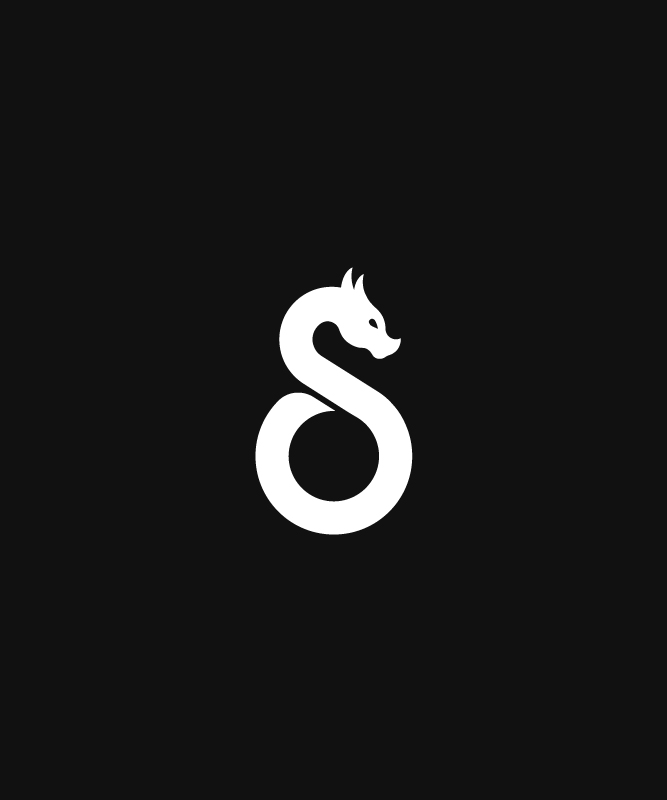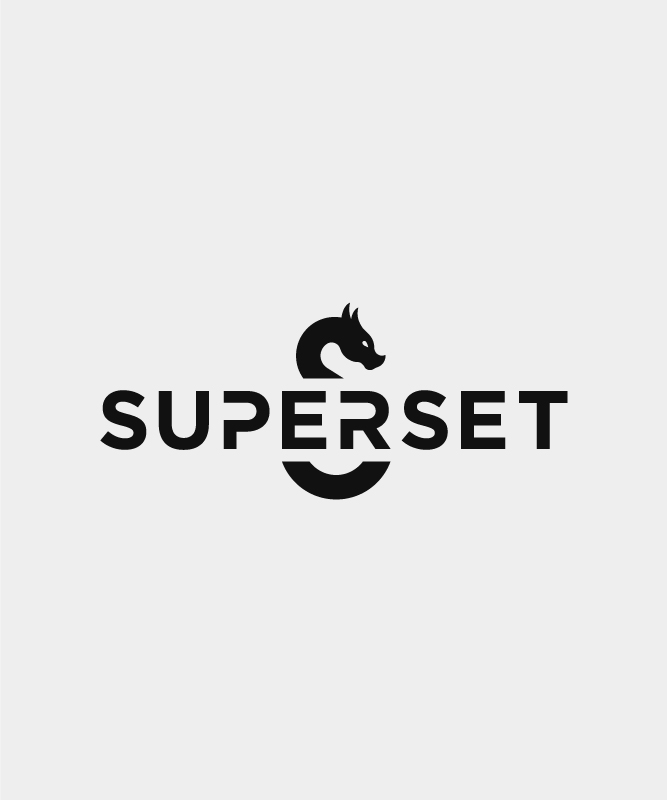 Superset / Music production
Superset's superstar logo.
Superset's logo represents two music producers who love dragons. The rest is pretty self-explanatory.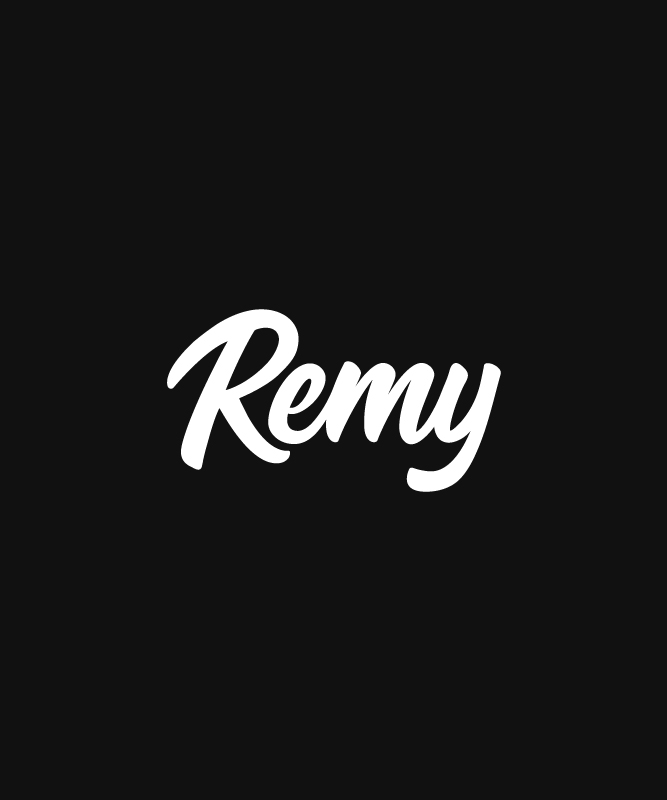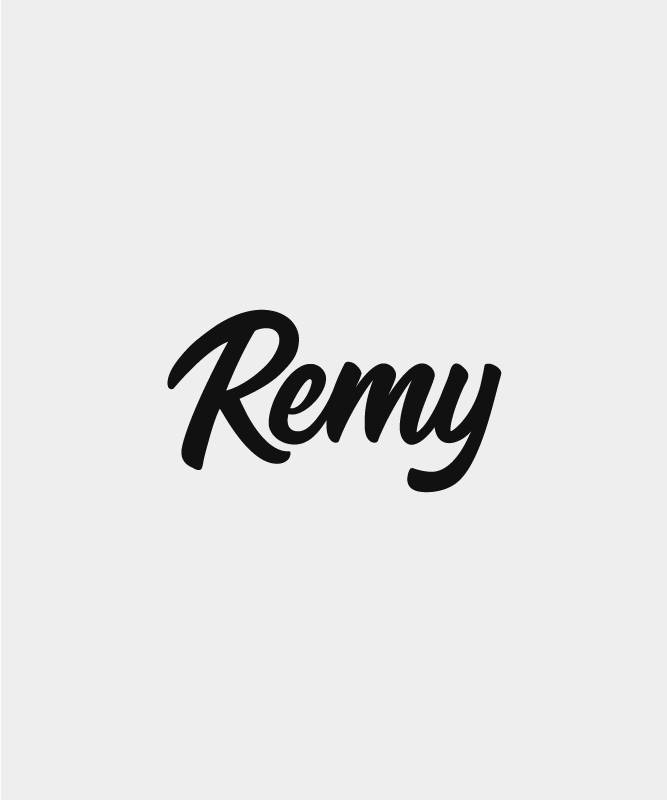 Minimalistic, elegant and light-hearted.
The focus with Remy's logo was embodying a gentle, feminine vibe, while making sure it looks good everywhere; on the salon's windows, on business cards, on printed media and on the website.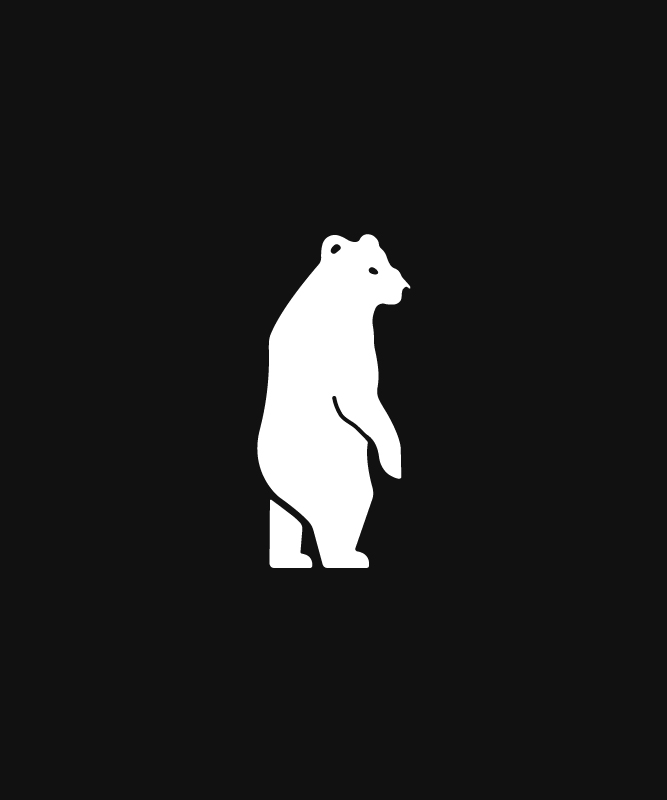 Standing out is key. Pun intended.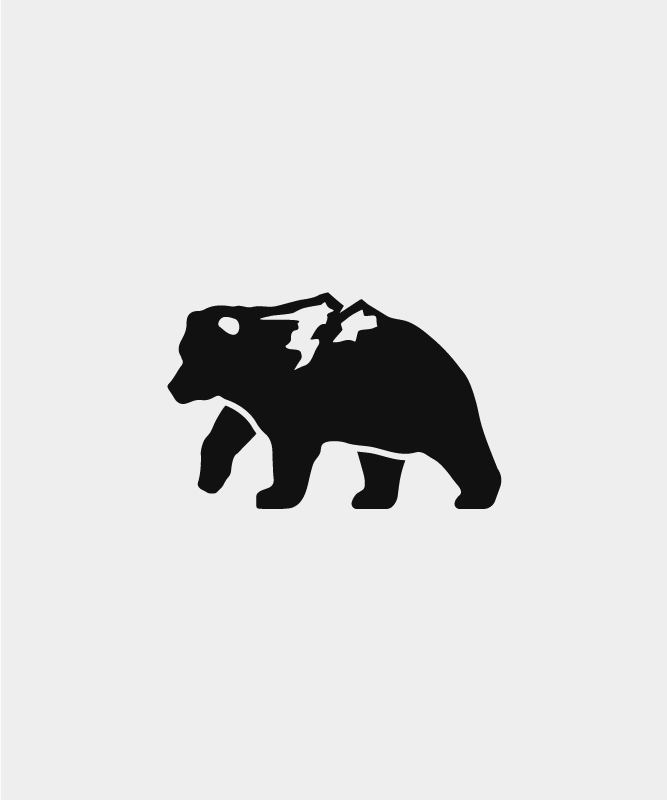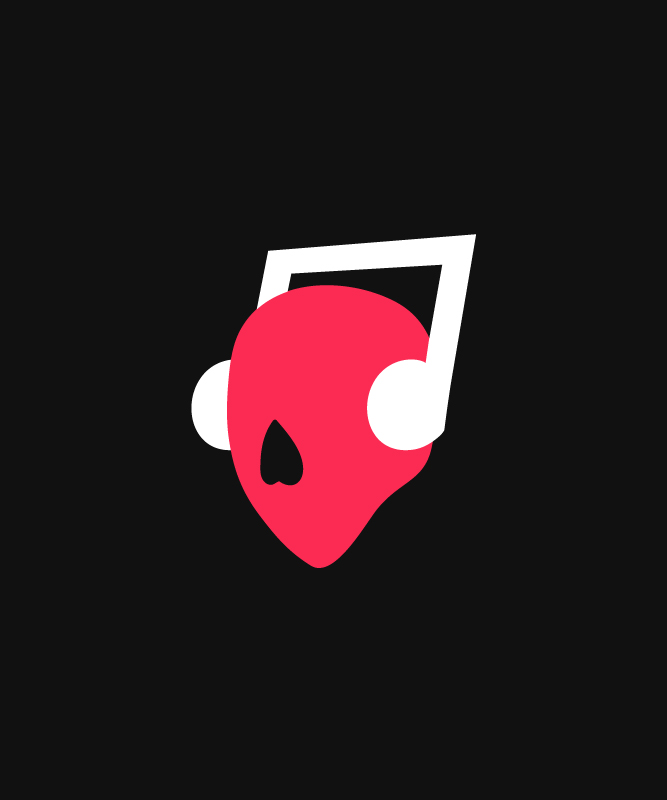 The Devil's a DJ / Conceptual
Headphones and music notes make for a cool DJ logo.